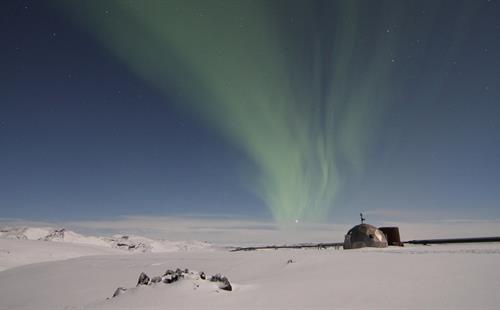 This Northern Lights tour in Iceland takes you in a Luxury SUV out of town, to avoid light pollution to observe this fascinating natural phenomenon also known as Aurora Borealis. Given clear skies and a little bit of luck, sightings can occur from autumn through to spring.
View tour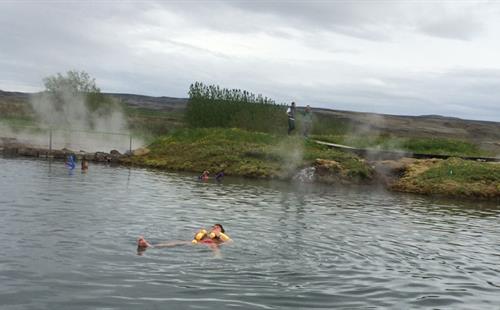 Luxury Golden Circle and Secret Lagoon on a Luxury SUV. This tour takes you to three exceptional sights in Iceland: Thingvellir National Park, Geysir geothermal area and Gullfoss waterfall. This day tour offers you a chance to see and experience some of Iceland's nature, geology and history. Secret Lagoon is a natural hot spring, located in the small village of Fludir. It is the oldest swimming pool in Iceland made in 1891.
View tour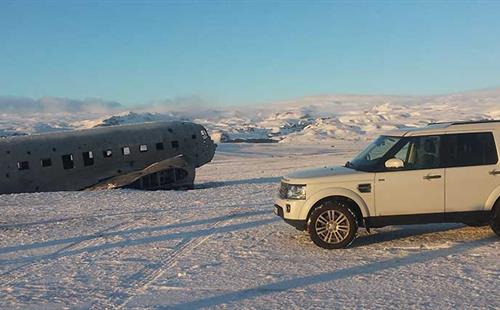 We offer the opportunity for you to create bespoke luxury tours in Iceland so you can enjoy any experience tailor-made to your needs and wants. Basically, whatever you want, we can make it happen!
View tour